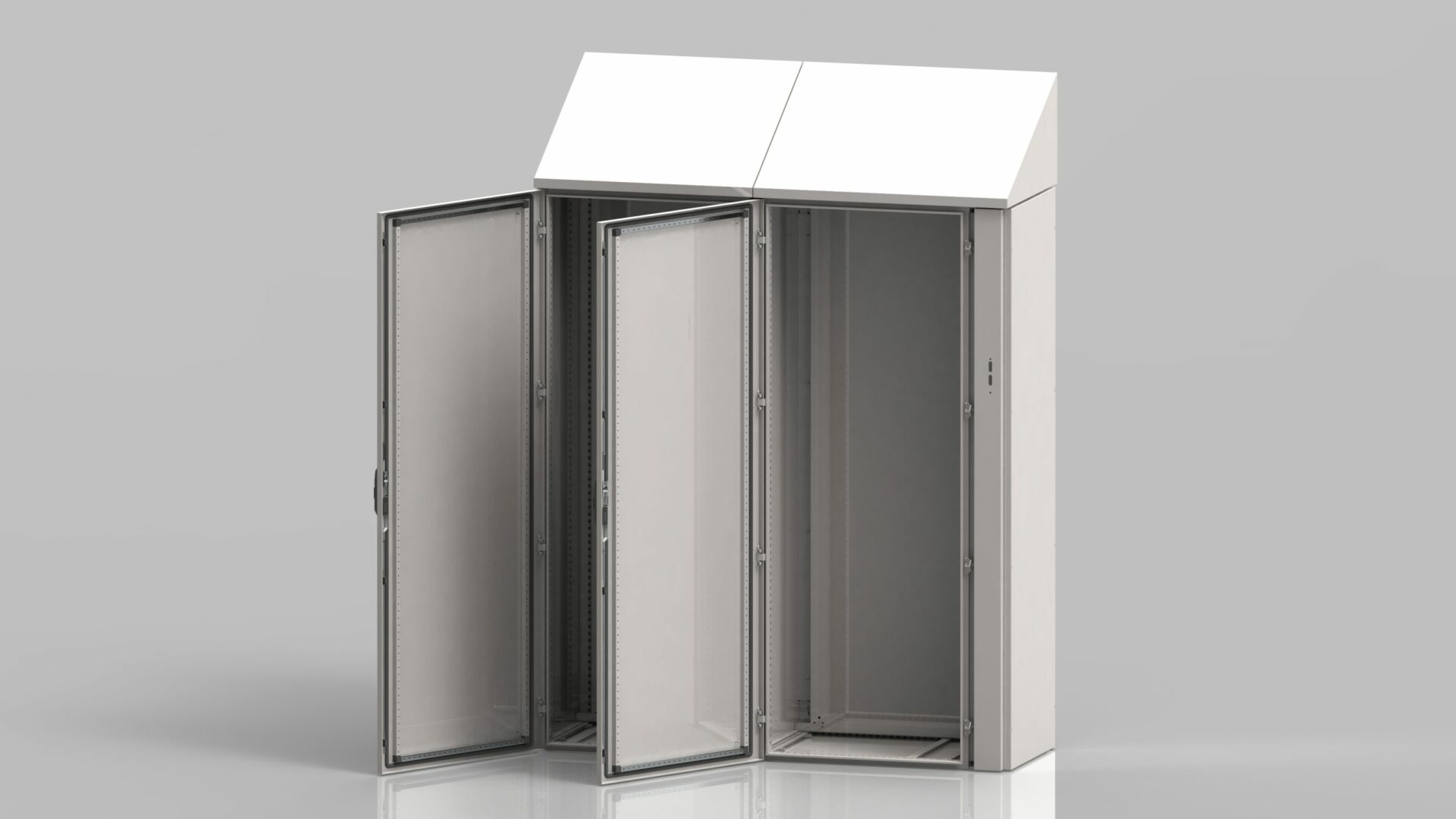 Modular free-standing enclosures by COMPEX allow also the easy installation of switch of the type Allen-Bradley connected to the opening and closing of the doors. In this way, safety prescriptions are satisfied when the swicth must be sat ON. Also in the case of a serie of units of enclosures.
Naturally, these are basic needs for compliance with standard UL/CSA, but also in this case the metal structure must be done with accuracy and precision. Without any surprise even for small details.
It is our continuous passion, day by day, that shows the care for products by Compex, for the achieving the satisfaction of customers in the long run!